BEACON LANE CONSULTING NEWS


The Emma Bowen Foundation and Beacon Lane Consulting Announce a Strategic Partnership: Transforming Emma Bowen Fellows Into Tomorrow's Leaders in the Media and Technology Industries
Emma Bowen Foundation (EBF), a not-for-profit organization dedicated to increasing diversity in the media and technology industries, and Beacon Lane Consulting (Beacon Lane), a global management consulting firm specializing in the delivery of recruiting excellence, today announced a new strategic partnership. The partnership will combine Beacon Lane's expertise in best-in-class recruitment strategies from the for-profit sector with EBF's focus on driving Diversity & Inclusion in the media and technology industries. EBF and Beacon Lane are partnering to build a community in the media and technology industries that work together to create a more inclusive and diverse workplace through measurable results, with the immediate goal of hiring EBF Fellows into full-time positions. Read more.
Beacon Lane Signs Paradigm for Parity® Pledge and Aligns with Organizations Committed to Achieving Parity by 2030
Beacon Lane Consulting, a global consulting firm dedicated to helping clients hire talent better, smarter, and faster, has joined a growing number of companies committed to achieving gender parity by 2030 by signing the Paradigm for Parity® pledge. Beacon Lane Consulting is committed to addressing the corporate leadership gender gap, and this pledge is yet another step in their long history of developing a talent pool of women and minorities who can ascend into leadership roles.  Read more.
UPCOMING BEACON LANE EVENTS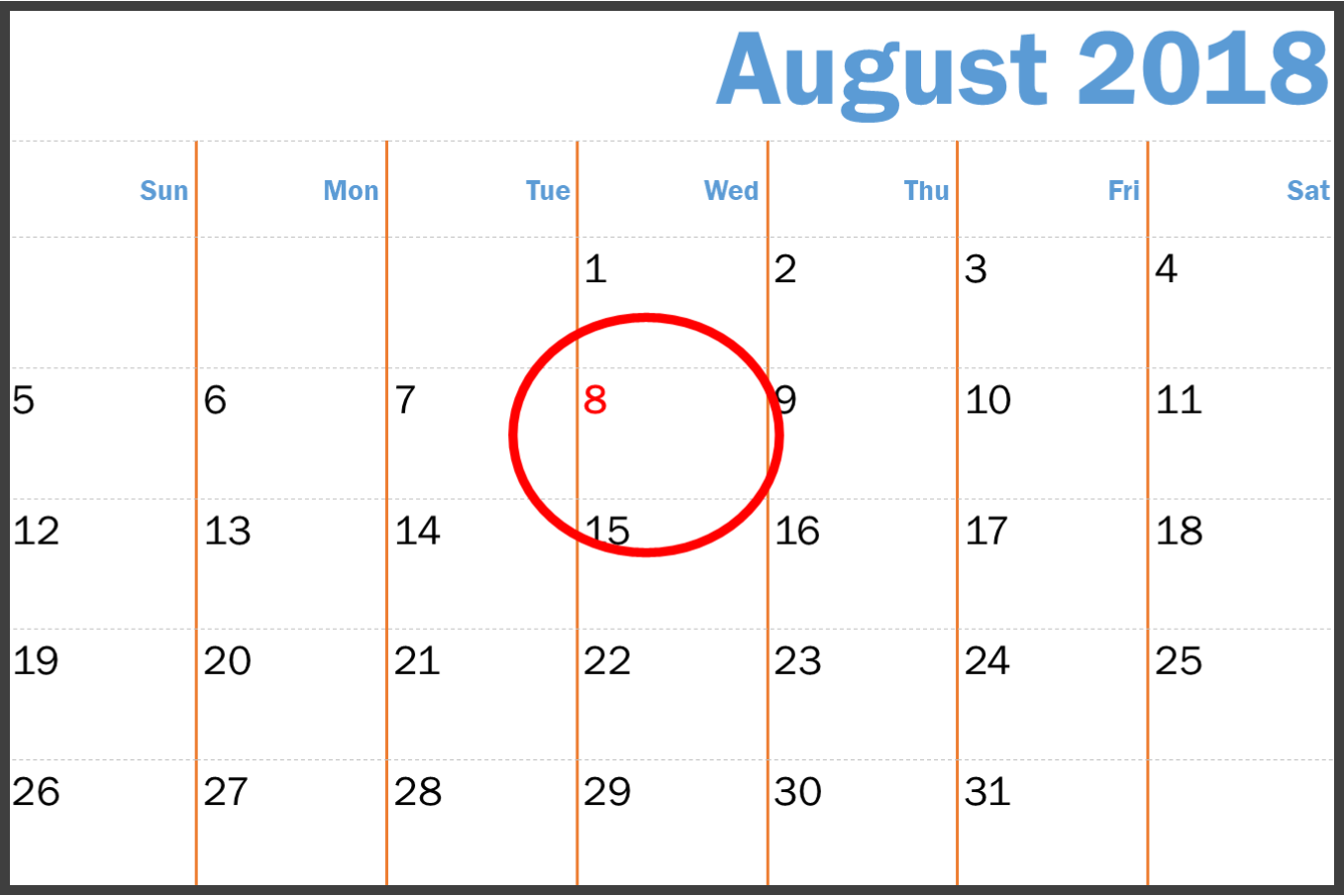 Optimize your ATS Implementation Strategy Sessions August 8 in NYC
An ATS is the heart and soul of a recruiting function, but the transition to a new system can be disruptive, if not overwhelming.  If you're considering changing your ATS over the next year, we'd like to offer you the same planning session we hold with our clients. We are offering a limited number of "Optimize your ATS Implementation" strategy sessions in New York on Wednesday, August 8.
This complimentary session, which will take place at your office, will focus on our framework for successfully leading an enterprise-wide ATS implementation. Our approach has proven effective in global, highly matrixed organizations – many with outdated processes and decentralized organizational structures. The outcome will be a high level roadmap which will take you from vision to organized strategy.
Not in New York? Please still respond via the link so that we can consider you for one of our upcoming virtual strategy sessions.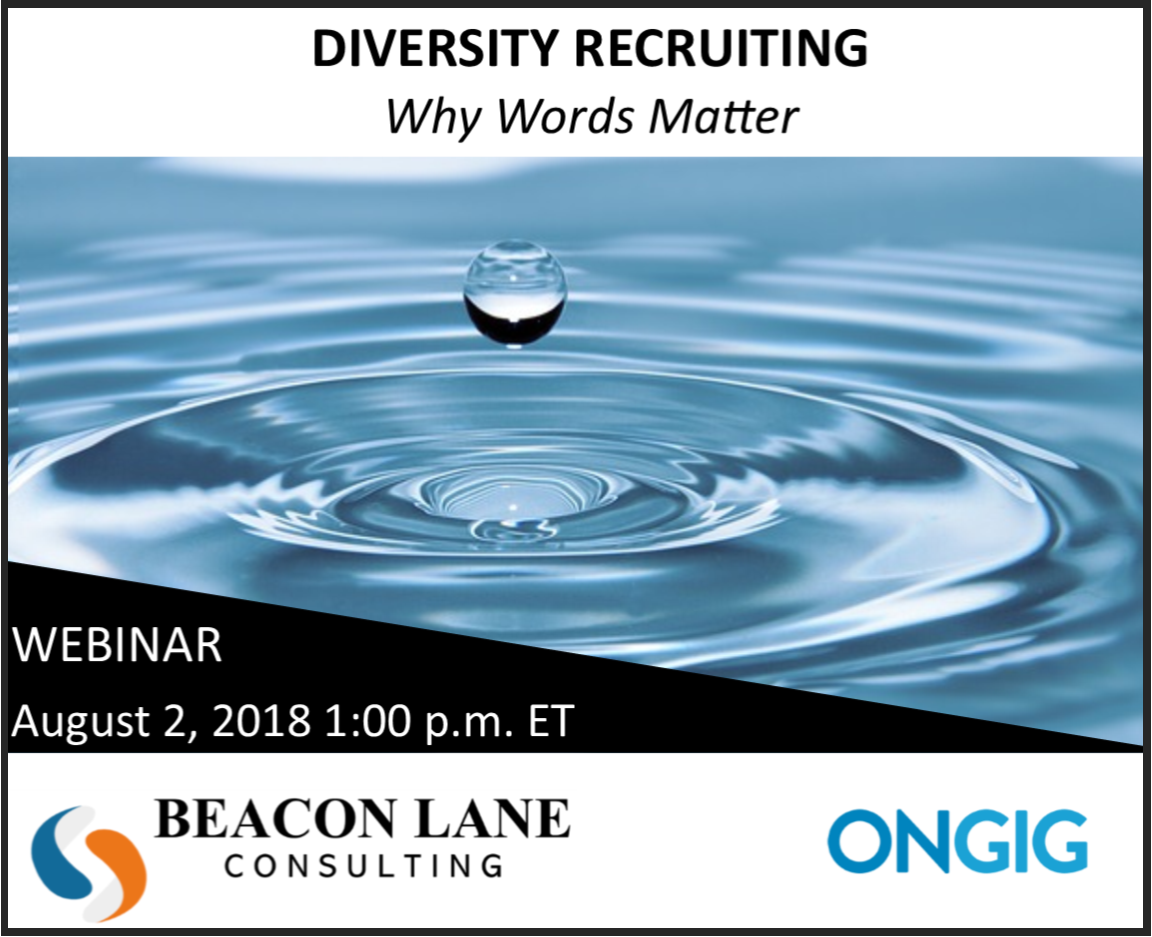 Webinar: Meet your diversity goals now
We are excited to host this webinar on recruiting practices and diversity. Please join us to see a live analysis of how something as simple as tuning up your job descriptions and EEO/diversity statements can help you achieve your diversity goals.
What you'll see & learn:
Nike, Starbucks and Coca-Cola

— a live analysis of their job descriptions

Quadrupled Impact

— How one insurance company recruited four times as many women and minority candidates

Job Requirements by Gender

— Men and women react differently to how you list the requirements of your jobs

EEO & Diversity Statements

— How to write more effective ones

Salary

— A creative way to use salary information to attract more women and minorities

Recruiting Media

— How creating a recruiting media library tells your diversity story on every job page

Underrepresented Ethnicities

— Bonus tips on inclusive recruiting