for Women of Talent Acquisition
A one-of-a-kind, pre-eminent mastermind + mentorship + network for established women of talent acquisition
Our Mission
To support and lock arms with Senior Women of Talent Acquisition as you evolve as a leader with intention, elevate your thinking, scale your recruiting function, accelerate your impact… and make a difference in the marketplace.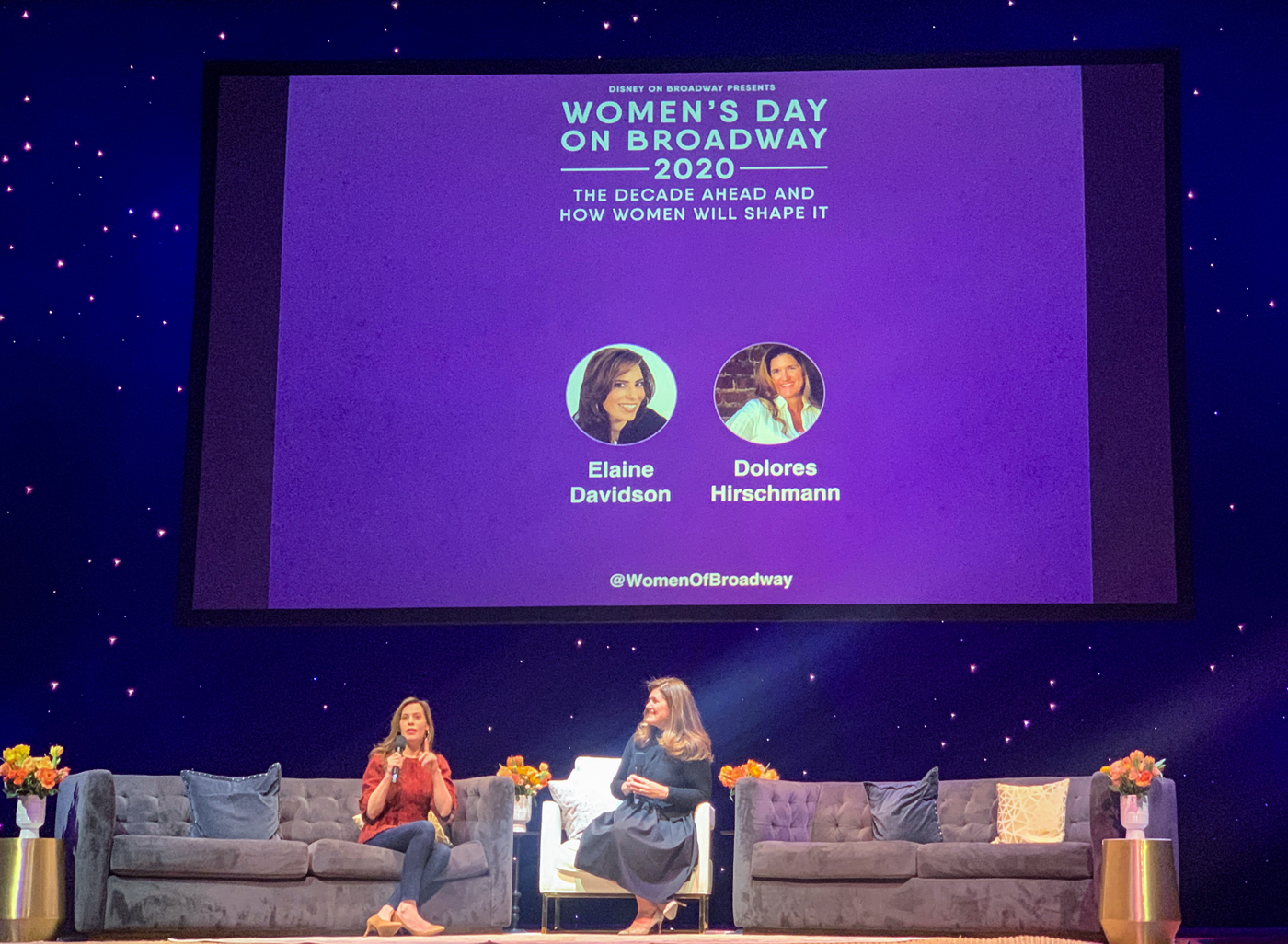 Network of Leaders
Members benefit from having a diverse, well balanced network of peers who support and champion one another. Our members are well vetted senior women in the TA space who are elevating their way of thinking, doing and being both inside and outside their organizations. Discussions are unlike those anywhere else.
Global Industry Expertise
Led by one of the world's leading experts in recruitment strategy, members have direct access to a wealth of knowledge and information. The collective expertise of the women in The Collective provides members with quick access to TA and leadership best practices, inspiring confident action.
Strategy and Innovation
Members enjoy an elevated conversation that can't be found in any other forum. Each participant plays a critical role in every session, whether giving or receiving. TA strategies are refined and issues are tackled in real time, with a focus on scalability, sustainability and innovation.
"Elaine is my trusted advisor, not only where it relates to very difficult recruiting strategies, but also as a female executive raising a family.

TA Leader, Financial Services
Finally, a place where established women of TA can come together for an elevated conversation.
Request an Invitation