A global consulting firm dedicated to helping companies hire talent better, smarter, faster
Boutique by design, Beacon Lane partners with global CHROs and talent leaders in both the private and public sectors, serving as trusted advisors on some of their most complex recruiting challenges. Our proprietary solutions solve immediate hiring needs while also building out for the long-term. The outcome is an operationally sound recruiting function that enables teams to work more efficiently, minimize risk, and yield best-fit hires.
With more than two decades of strategic global recruiting expertise, we provide solutions that align your people, process, and technology for transparency and controlled scalability. This achieves the ultimate goal of having the power to select hires of exceptional quality in a timely, cost-effective manner.
What makes Beacon Lane different is our unique combination of recruiting and sourcing on demand with end-to-end recruiting optimization. It is through this model that we are able to help clients with immediate capacity issues while simultaneously making improvements from the inside out.
With a strong financial and analytical background, the Beacon Lane team, led by founder Elaine Davidson, helps clients make sense out of the plethora of tools and ideas that flood the recruiting landscape, all the while staying acutely focused on the operations and processes that serve as the backbone to a thriving talent acquisition function.
Through the use of Beacon Lane's proprietary framework, Recruiting Excellence 3.0™, clients are able to maximize the effectiveness and efficiency of their internal recruitment teams.
Helping companies hire better, smarter, faster through the lens of innovation and excellence is our healthy obsession. It is what we are known for across the globe. Clients receive undiluted, customized, results-oriented solutions every time.

The Beacon Lane Career Lounge is a social enterprise division of Beacon Lane Consulting. Through the Lounge, we partner with corporations and non-profit organizations to help early- to mid-career professionals develop as thoughtful leaders, land jobs faster, and get on the path to economic empowerment.
Learn More
Our Leadership Team
As a group of curious, forward-thinking leaders, we strive for both excellence and connection in everything we do. It is through our depth and breadth of expertise that we are able to bring practical, best-in-class solutions to even the most complex organizations.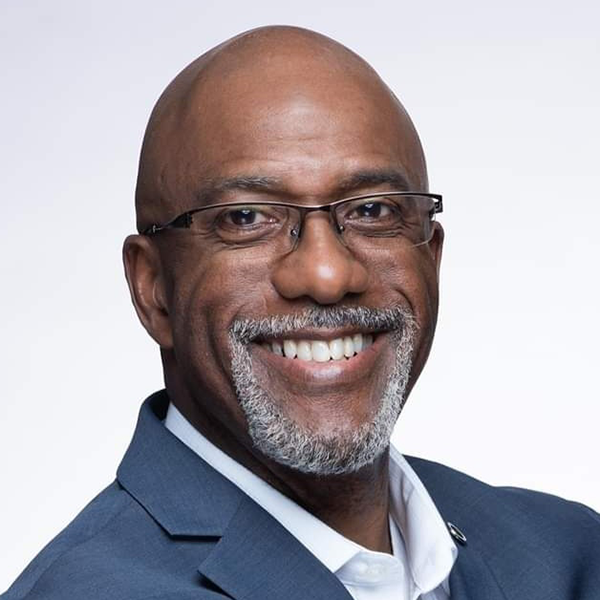 Reginald Jackson
Lead Executive Coach
Reginald is a Marine Corps veteran with more than 20 years of service. In addition to his duties as a Marine musician and senior advisor, he also had the opportunity to gain experience and expertise in the areas of operations and logistics, curriculum development, facilitation, project management, and recruiting.
Read More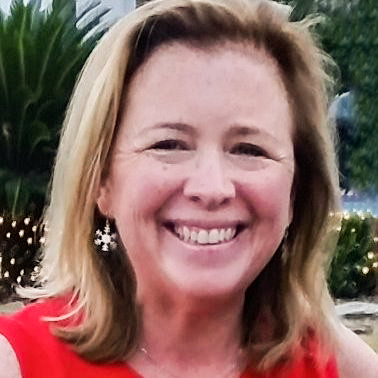 Meaghan Williams
Client Engagement Manager
Meaghan brings to Beacon Lane a perspective and approach which balances strategic vision with tactical, practical application. While passionate about implementing strategic change, she firmly believes that lasting change requires engagement and ownership at all levels of an organization and is best when integrated in existing processes.
Read More
In addition to our leadership team, Beacon Lane has a faculty of over a dozen coaches and an ever-growing team of recruiting and sourcing professionals. This enables us to meet the varying needs of clients across industries and geographies.