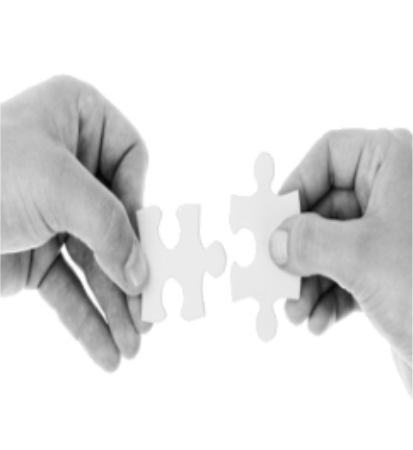 To build a compelling Talent Acquisition strategy that lets you hire better, smarter, faster you must truly understand where you are today.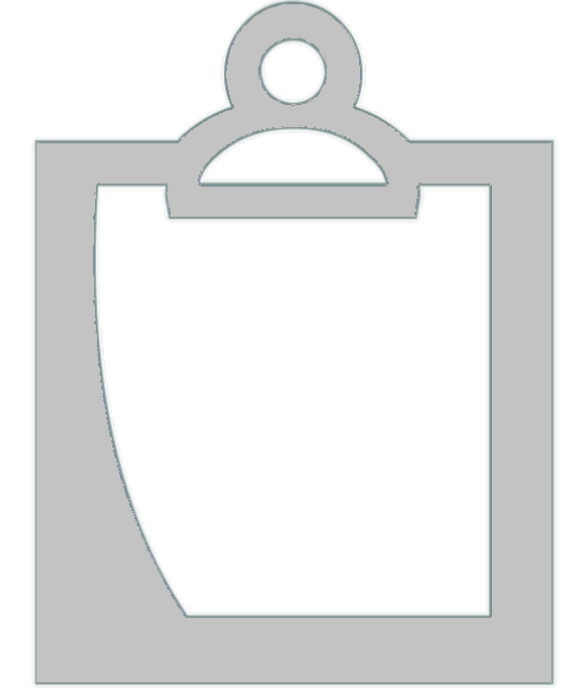 Standardizing, stabilizing, and optimizing your recruiting process for leverage, scalability, and maximum impact.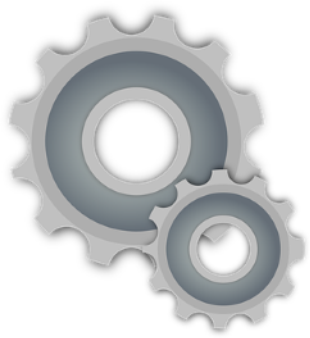 Providing expert guidance and hands-on support to optimize your ATS implementation from beginning to end.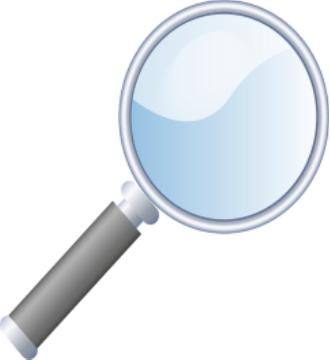 Beacon Lane Search
Beacon Lane Search provides a customized, best-in-class experience and process for HR talent needs.  
Quickly-Built Collaboration
I can't say enough about Elaine and Beacon Lane. What impressed me most about Elaine was her ability to quickly understand our business needs, challenge the old way of thinking and build collaboration within the stakeholders to improve process. In doing so, she and her team guided us down the journey of onboarding the best ATS for our business. Without Elaine's guidance, planning, and holding to deliverables, I'm convinced we would have spent considerably more time vetting products and in the end I'm not at all certain we would have chosen the best product for us. One of the greatest talent acquisition minds I've had the pleasure of working with, hands down.
Dave Brower, President/CEO / Argus Event Staffing
Best of Both Worlds
Engaging with Beacon Lane and a Big 4 consultancy gave us the best of both worlds when implementing our global ATS. We needed a partner who knew this space better than anyone else – and that's exactly what we got with Beacon Lane. Beacon Lane was hired to help oversee the design of our global ATS. Elaine stood in as our eyes and voice – ensuring that the system being designed for UST Global would support an optimized state of recruiting. She challenged the status quo while taking into consideration the geographical and business variances that the system needed to support. With Beacon Lane's input and direction, I am convinced we saved a considerable amount of time and money that otherwise would have been spent on rework post implementation.
Sudhir Kumar
Global Head of Talent Acquisition / UST Global
With Us From Beginning to End
Randstad North America took on a significant recruiting optimization project in which we migrated to a new applicant tracking system, centralized our internal Talent Acquisition team, and re-engineered processes for efficiency and impact. This work was over a year in duration and Elaine and her team were with us from beginning to end. With their daily input, support, and guidance, we were able to meet the targets for this effort. Elaine was an extension of our leadership team during this time, engaging with senior leaders, designing solutions, and encouraging our team to think strategically and boldly. She is versatile in her depth of knowledge in the TA space and I highly recommend any company even considering an implementation – technology or process – to engage with Beacon Lane first.
Jim Link
CHRO / Randstad North America & UK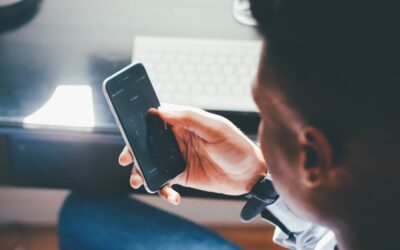 When building a standard stable recruiting function, the process does not end with the job offer. You must have a comprehensive preboarding process, too.
read more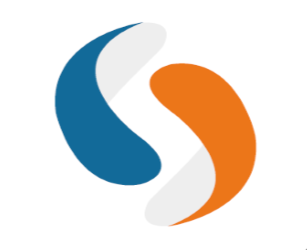 ABOUT BEACON LANE CONSULTING
Beacon Lane Consulting (Beacon Lane) is a global consulting firm dedicated to helping companies hire talent better, smarter, and faster. We are boutique by design, enabling us to partner with clients and serve as trusted advisors on some of their most complex recruiting challenges. The outcome is an operationally sound Talent Acquisition function that enables your team to work more efficiently, minimize risk, and yield the best hires for your organization. With over two decades of strategic global recruiting expertise, we provide solutions that align your people, process, and technology for transparency and controlled scalability. This achieves the ultimate goal of having the power to select hires of exceptional quality in a timely, cost-effective manner.
Helping companies hire better, smarter, faster through the lens of Innovation and Excellence is all that we do. As a result, clients receive undiluted, customized, results-oriented solutions every time. Learn more.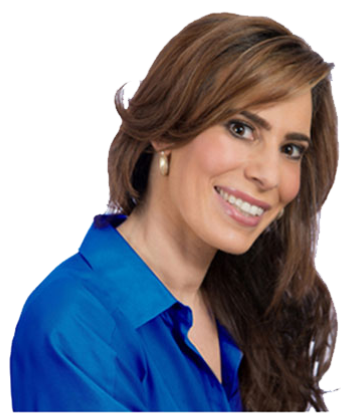 Led by Elaine Davidson, the Beacon Lane team has architected recruiting strategies and led enterprise-wide recruiting change initiatives for some of the world's most complex organizations. Now they bring those same blue chip solutions to clients, serving as trusted advisors to HR Leaders who are committed to building an operationally sound TA function that is scalable, sustainable, mitigates risk, and yields the best hires for the organization.