PIVOT12 IS FOR YOU IF:
You are a non-profit organization or university dedicated to the career readiness of the students you serve
The success of your program hinges on participants transitioning to productive, self-sufficient, full-time professionals
You realize the need for exceptional processes that customize the experience for participants, align partner companies to your mission, and facilitate intentional, sustainable growth
Creating Opportunities for a Lifetime of Prosperity
PIVOT12™
a Beacon Lane Consulting program
Why PIVOT12?
PIVOT12 is a Beacon Lane signature program designed to help foundations and institutions better prepare job seekers for the job market in a deliberate, organized, and strategic manner.
The outcome is a well-positioned, articulate professional securing a job that sets them on their career path. As opposed to using a career-coaching model, we have taken everything we know from over 20 years of running world-class internal recruiting teams and packaged that into a high-touch program that is a win for program participants, the non-profits and universities who support them, and the corporations who hire them.
The content of our program is the mirror image of the recruiting process we implement for clients across industries globally.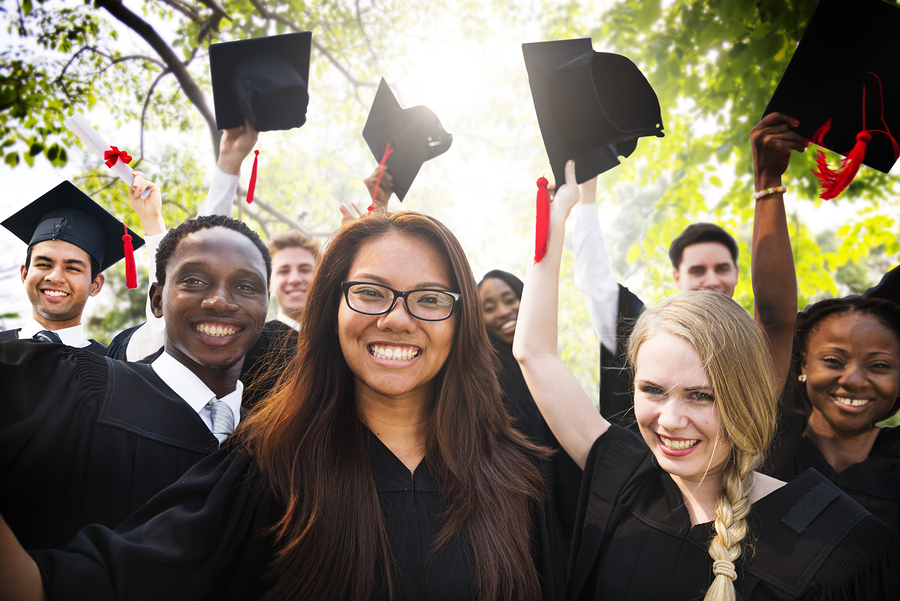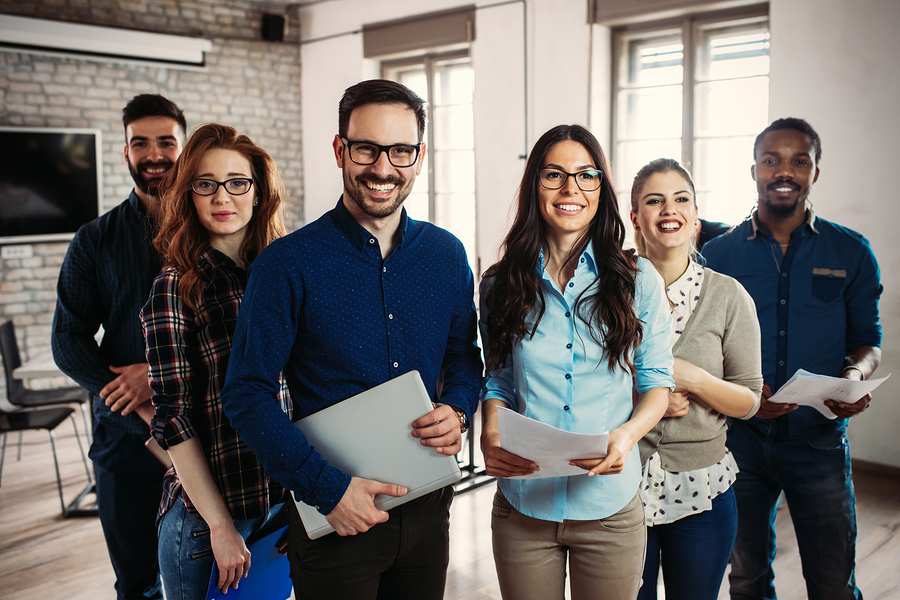 PIVOT12 participants learn how to:
Find clarity amid the many options in front of them
Write an effective, compelling resume
Define and articulate their personal brand
Network for impact and influence
Self-promote
Navigate their career search, avoiding chaos and frustration
Interview through the lens of a Recruiting and Hiring Manager
Bottom line: we teach participants exactly what they need to do – and not do – to clear the noise, conduct a well-organized, strategic job search, and get hired.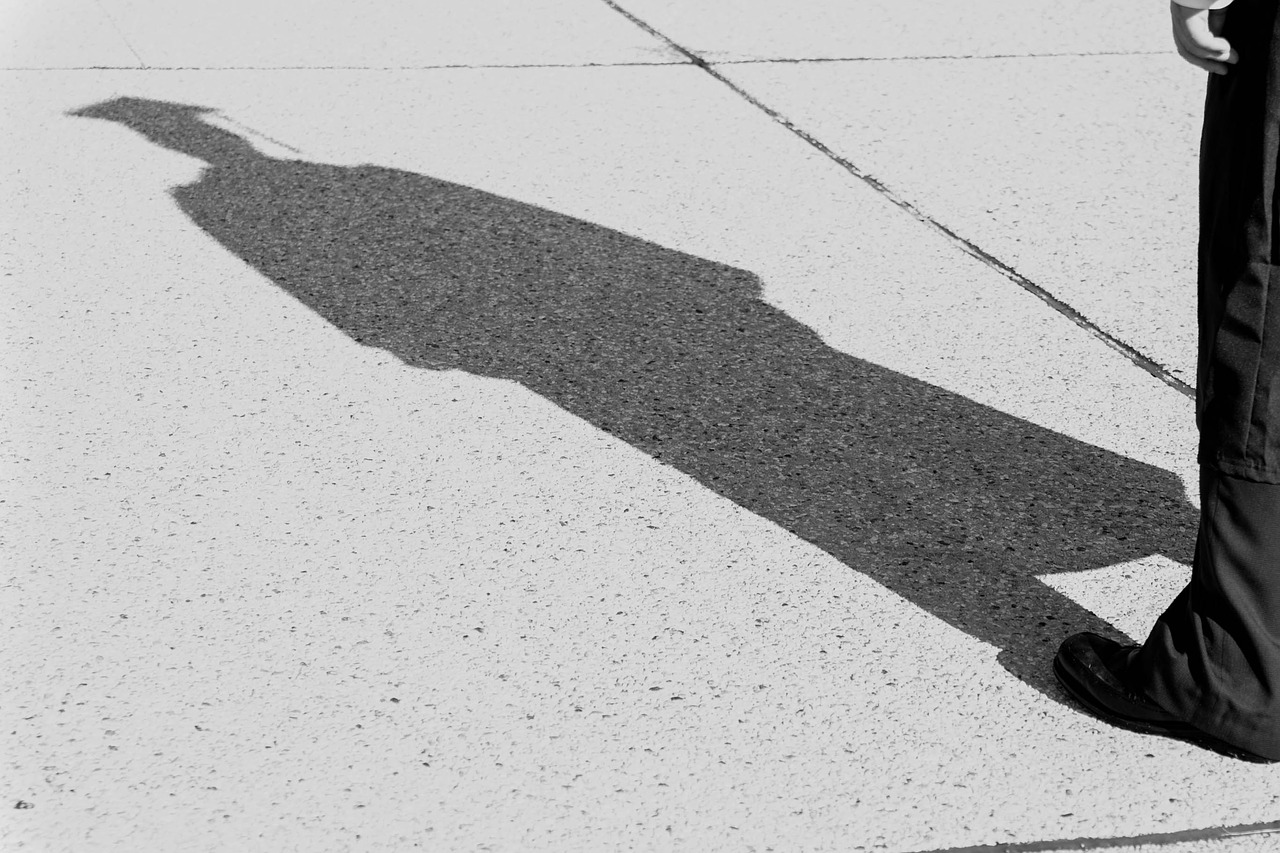 Only 50% of Hiring Managers surveyed consider college graduates to be prepared for their job (Payscale)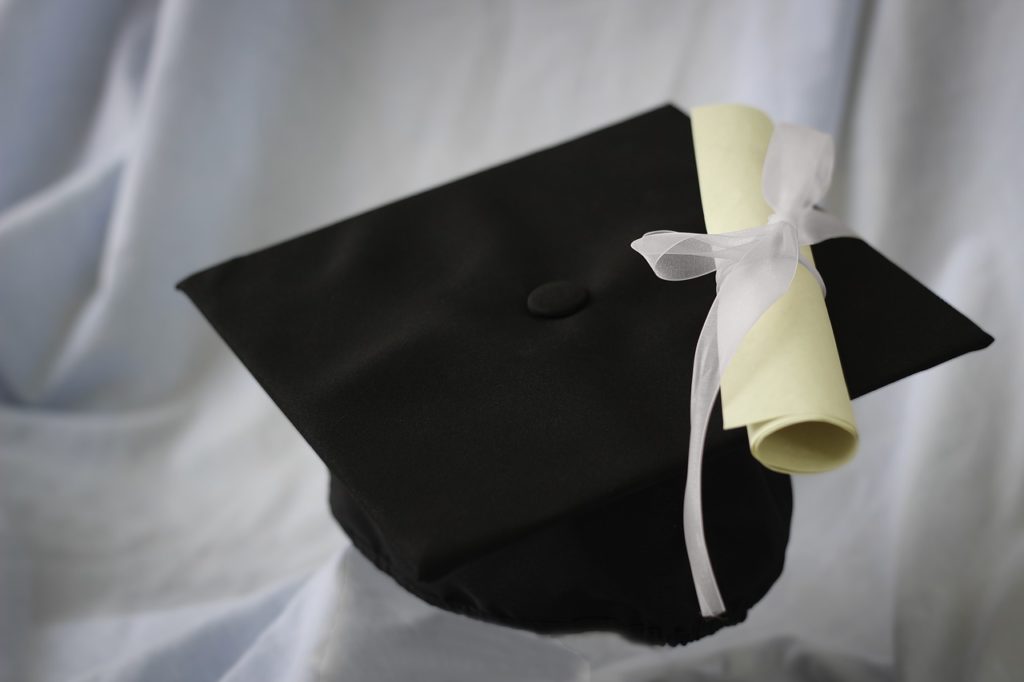 There are particularly wide gaps (over 20%) in the perception that students and employers hold about student readiness in the areas of Teaming, Ethical Judgment, Communication, and Innovation. (The Association of American Colleges and Universities)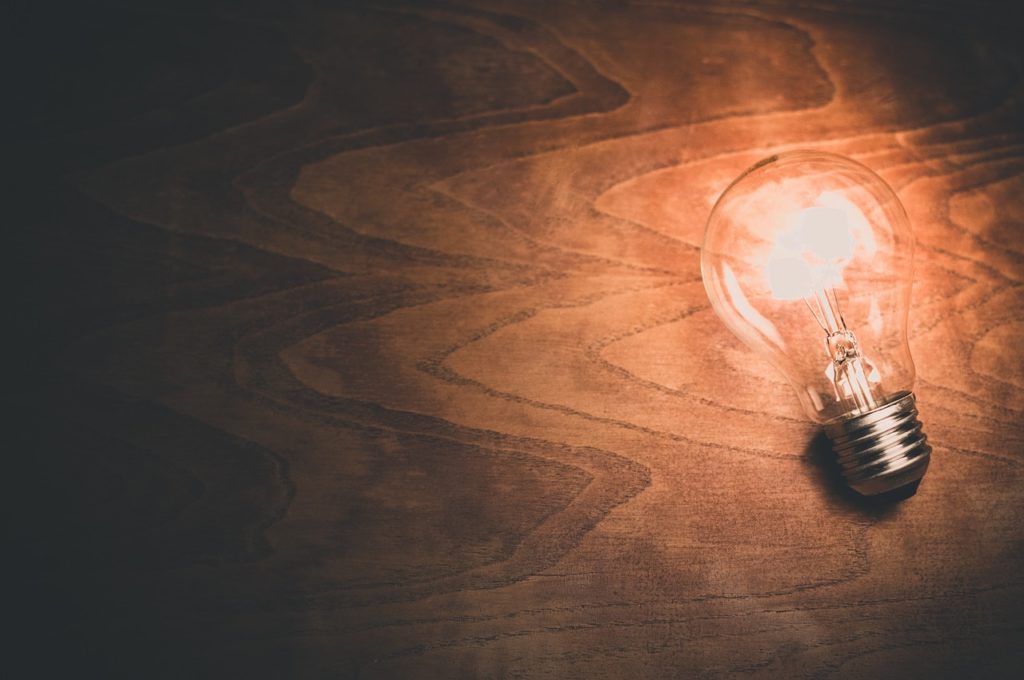 More than half of 76,000 individuals surveyed (60%) said that new graduates lack critical thinking skills and attention to detail (Payscale)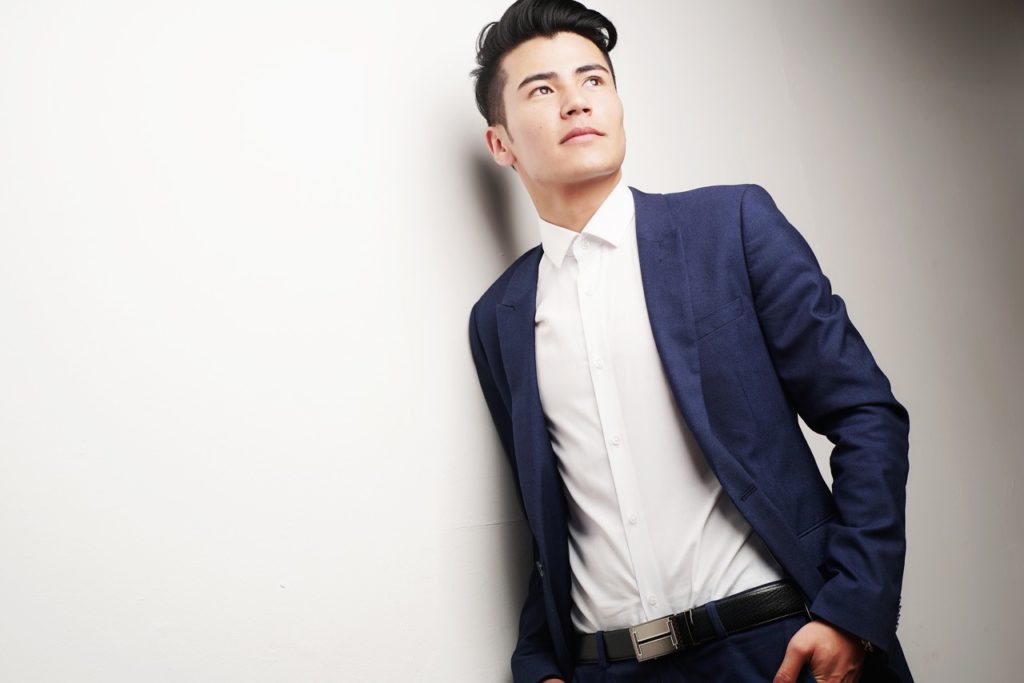 The unemployment rate for 20-24 year olds is nearly double that of the rest of the working population in the U.S. (MarketWatch)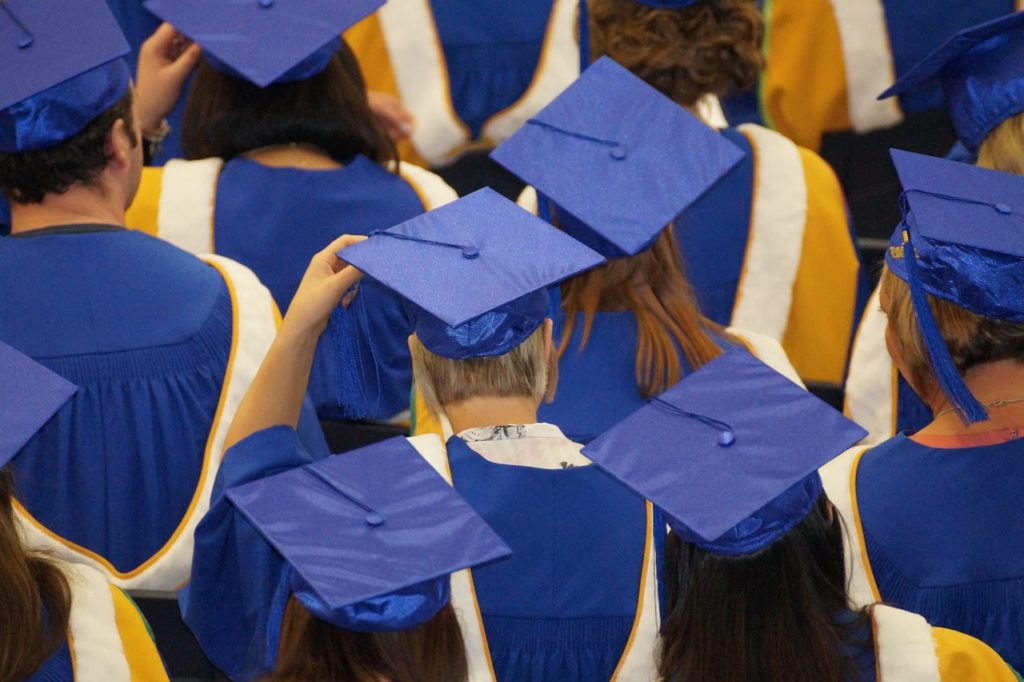 Young college graduates of color have higher unemployment rates than their white peers; the highest unemployment rate for young white college graduates during the early 2000's recession is still lower than that of young black graduates today (Economic Policy Institute)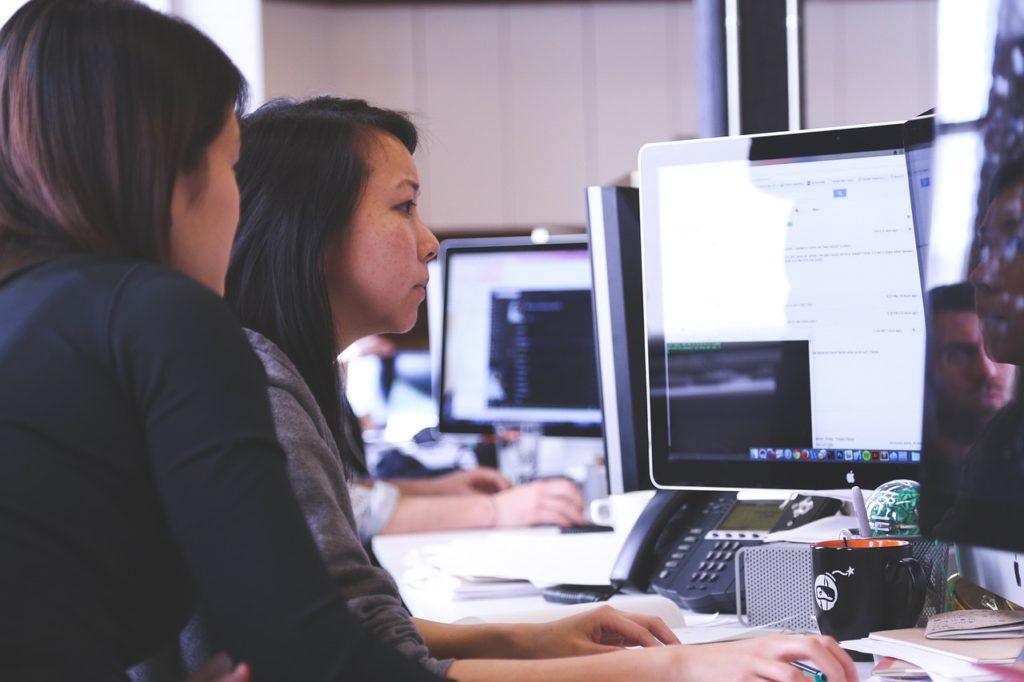 1 in 8 young college graduates is underemployed and often settle for lower level jobs (Economic Policy Institute)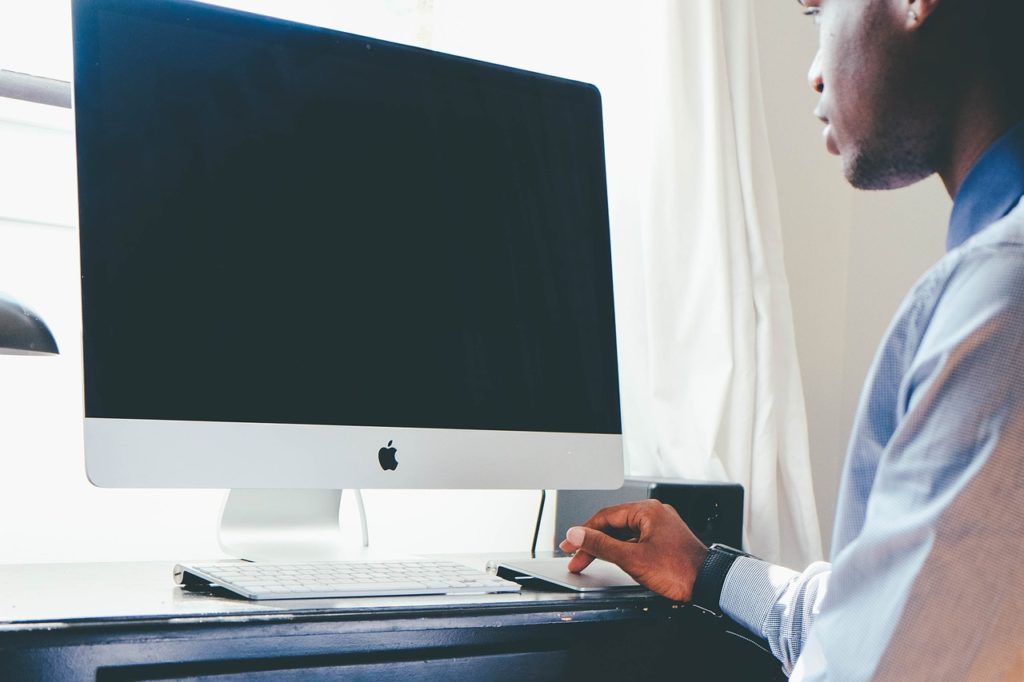 African-Americans with college degrees are twice as likely to be unemployed as other graduates (National Journal)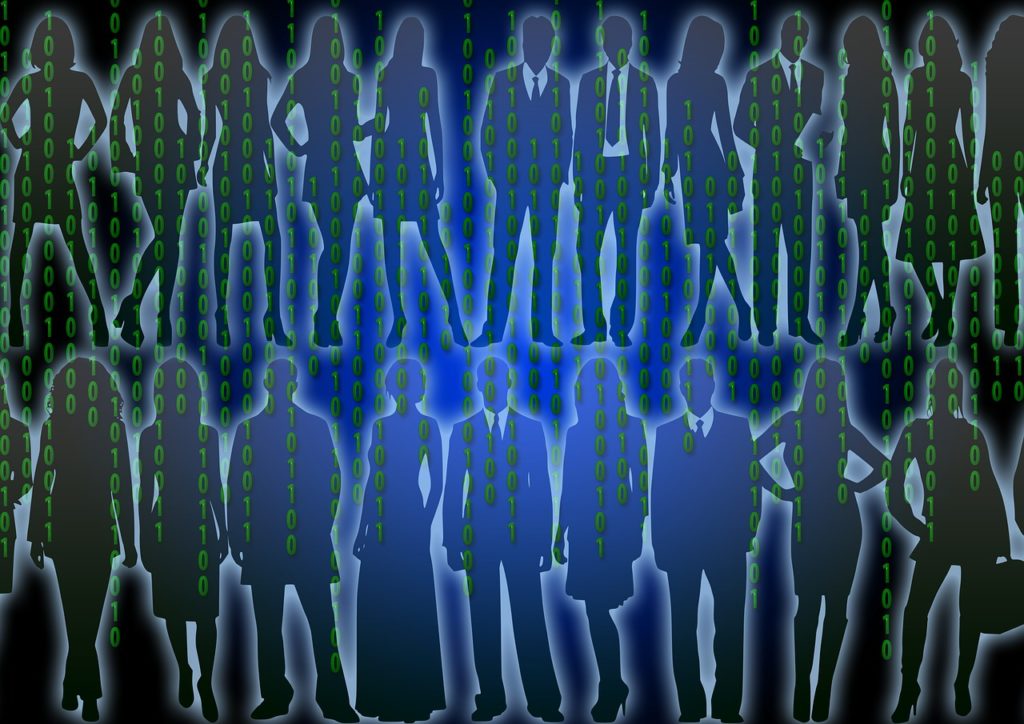 While career center interactions are up, the perceived benefit is significantly down: of 30,000 surveyed, 17% found their career center to be "very helpful", 26% "helpful", less than 40% "somewhat helpful", and 17% "not helpful at all" (Inside Higher Ed; Gallup-Purdue University study)
WHO CAN SPONSOR PIVOT12?
PIVOT12 is a program designed to impact early career professionals, Veterans, and women re-entering the workforce at scale. By bringing groups together, we are able to impact more individuals, learn from one another, and build community around our common goals. Sponsors typically fall into one of four areas:
Corporations: Companies who have veteran recruiting programs, college graduate rotation programs and/or Leadership Development Programs for college students or interns, where participants will be required to interview for permanent placement, benefit significantly from PIVOT12.
Not-for-Profits: Non-profit organizations focused on specific industries and expertise (e.g. STEAM, Accounting, Media, etc.) benefit tremendously from our partnership. With support from your executive sponsor, PIVOT12 will help propel your students forward in a measurable, meaningful way, adding to the legacy of your organization.
Colleges and Universities: PIVOT12 complements the work and efforts of your career center. We bring your students corporate recruiting expertise in a way that ignites vision, clarity, and action. By offering PIVOT12, you demonstrate your commitment to the successful placement of students upon graduation.
Corporate Foundations: PIVOT12 aligns extremely well with corporate foundations whose strategic initiatives include diversity and inclusion, volunteering, and mentoring. You can sponsor universities and specific organizations to experience PIVOT12.
OUR WHY
We are passionate about recruiting. Period. We help companies around the world enhance their recruiting strategies, systems, and processes. We love our work. We love creating clarity and space for clients so that they can innovate and focus on hiring great talent.
Our passion goes beyond corporations. We have expertise that makes a difference in the lives of professionals, as well as the companies that hire them. This program inspires, energizes, and fulfills us as we share, teach, and walk the journey with our students.
Most college students struggle as they pivot from student to professional. There is significant disparity between college graduate career expectations, career preparedness, and the reality of employer expectations. Studies conclude that employers give new graduates low grades in almost all of the core learning outcomes that they value and view as essential to professional success.
PIVOT12 consistently alters these outcomes.
Our goal is to touch, impact, and transform as many individuals as possible with PIVOT12. By doing this, we know that we are building tomorrow's leaders and setting them on a path of excellence – compelling them to pay it forward.
Thank you so very much for all of your guidance and support.  I can wholeheartedly say that without your guidance and advice I would not have been able to keep a level head while choosing options.  It has been such an honor to work with you, and I hope to continue to do so in the future!  I so look forward to staying in touch in the future, it has been absolutely AMAZING working with you. This process was so much easier because of your guidance and support.
Allison Cole, Oberlin College, 2018
Juris Doctor Candidate, University of St. Thomas School of Law